Oil = Global Warming = Drought = Sinkholes.
Stupidity = Lack of Understanding and Greed = Poorly Built Infrastructure.
Bottom Line.  Greed.  Covet.  Thou shall not Covet.  Like it or not, it's all in those Ten Rules.
---
---
---
---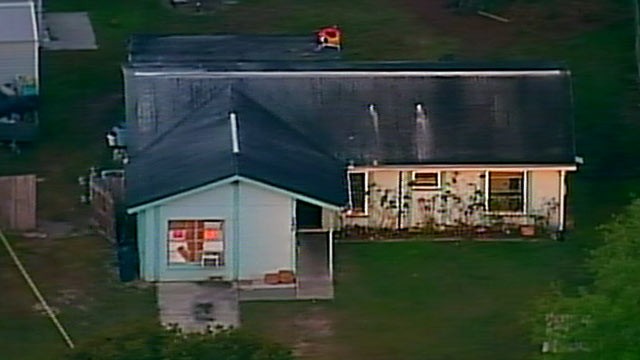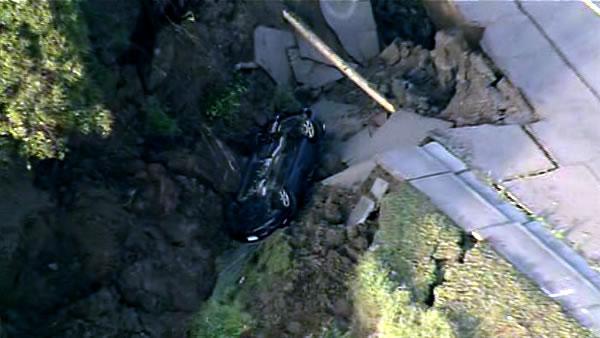 January 2013: 
Fukou county, Hunan province, China
Caved-in area of a paddy field in . More than 20 pits have formed in the area during the past four months. 
According to the local media, the government's initial investigation showed 

years of mining 

has destroyed the local underground water systems.
In August 2010, a hole suddenly opened up in a road in Taiyuan, China, 
causing the collapse of part of the nearby building of the Shanxi Provincial People's Hospital an hour later. 
No casualties were reported in the accident.
January 2011.  
Leshan, southwest China's Sichuan Province in  Zhang Fengrong
A huge 20-metre wide (66 ft) sinkhole formed overnight in the yard of a family home 
he heard a loud roaring sound coming from outside. 
When he went to investigate he was stunned to discover the huge pit.
He said he and several relatives had tried to measure the depth of the pit using a rope attached to a heavy iron, 
but after they used up the 40-metre long rope the iron still hadn't hit ground.
April 2011: Rescuers work at the site of a road cave-in in the Fengtai district of Beijing. 
A truck was trapped in the pit but the driver was rescued and no casualties were reported.
---
A man looks at a house that started leaning after a tunnel collapse in the Russian Black sea resort of Sochi in March 2013. 
The house, unnocupied at the time, began leaning after a tunnel on a nearby road construction project collapsed.
---
---
to say...  
probably coming
soon as the drilling increases 
and the infrastructures decline, and 
the crooked politicians don't put the money 
where it really should go.  Don't know.  I'm not God.  
But I'll bet He does. 
Something about having 
other gods, 
over us.  As in gods, before...  God. 
---
---
---
---